Do you want to succeed online?
The easy way to manage your website & SEO
Track rankings, monitor competitors, and receive alerts for issues or reviews. It's the only SEO tool you need.
Join the beta
For resellers
All your changes in one place
SEOpal's feed lets you see all the recent changes to your online presence.
Track your keywords
Track your search engine ranking. Get alerted when you or a competitor move up or down.
Stay ahead of your rivals
We'll watch your local rivals too, letting you know when they make significant changes.
Downtime monitoring
Make sure your website is never offline with downtime monitoring and problem reporting.
Get alerted to SEO problems
Sometimes issues happen. We'll let you know so you can fix it.
Keep on top of reviews
Reviews are critical for business success. We'll let you know when you've got a new one!
Are you getting the results you want?
Staying on top of your marketing is hard!
Struggling to stay on top of SEO?
Do you find SEO tools complicated?
Spending too much time on your website?
Are your rivals out-ranking you?
SEOpal is your all-in-one digital marketing advisor
Keep track of your online marketing
SEOpal feed is a timeline of all the important changes happening on your website, social media and reviews.
From getting a review, to rivals climbing the rankings, to spelling errors downtime - SEOpal lets you know.
Keep me updated
Covers everything you need to succeed online
SEOpal keeps watch over everything 24/7 and lets you know when you need to take action.
Changes in your Google ranking
New content suggestions
SEO problems
New reviews on Facebook & Google
Website downtime... and much more!
Monitor my website & SEO
Competitor monitoring
Stay ahead of your local rivals
Add up to 3 local rivals and SEOpal will keep track of changes to their rankings, social pages, website and more.
Designed for everybody
Actionable insights for any business, anywhere
No matter your industry or business goals, SEOpal can help you climb the rankings and stay ahead of your local rivals.
"We created SEOpal to give small businesses a simple, effective way to succeed online, helping them thrive and reach their full potential."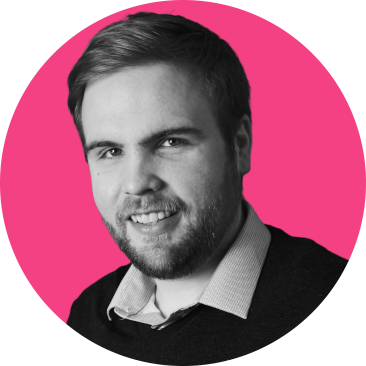 Andrew Waite
CEO, SEOpal